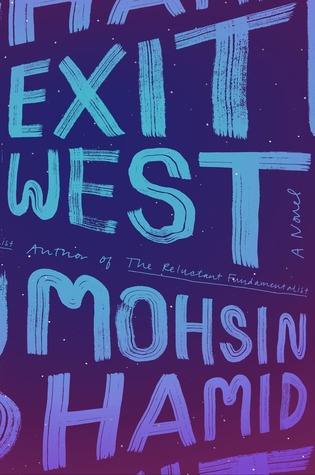 Exit West

, by Mohsin Hamid
I read this book as part of the Multnomah County Library "Everybody Reads" program, which culminated with a lecture by Mohsin Hamid at the Arlene Schnitzer Concert Hall.
Hamid has written a beautiful, evocative tale of anxiety, immigration, asylum, the need for sanctuary, and love. Full of magical realism, the novel follows the path of two young people from an unnamed Muslim country. It's a heart-breaking journey, but also full of small miracles.
I recommend this book to anyone who would like to better understand the immigrant experience.