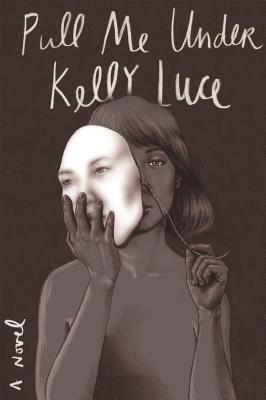 Pull Me Under, by Kelly Luce
This fascinating novel made me long to return to Japan, while at the same time reminding me of the problems of that country.
At age 12, Chizuru Akitani, daughter of a famous Japanese concert violinist and an American woman, has an outburst in school and stabs her bully with a letter opener. Bam! That opening scene pulled me in immediately!
She's sent to live in a reform school of sorts, and her dad disowns her, as does her country of origin. Many years later, she's reinvented herself in the U.S. as Rio Sylvestri, registered nurse, wife, and mother. She's left her Japanese life behind completely...until she receives word that her father has died.
She decides to return to Japan for his funeral, and eventually the truths unravel. The novel is set in Shikoku, a small island off the island of Honshu, where I visited when I lived in Japan. She makes a temple pilgrimage on Shikoku, which sounds fascinating. She also realizes why she no longer belongs in Japan.
Beautifully written, this novel evokes Japanese fiction and the complicated spirit of Japan.