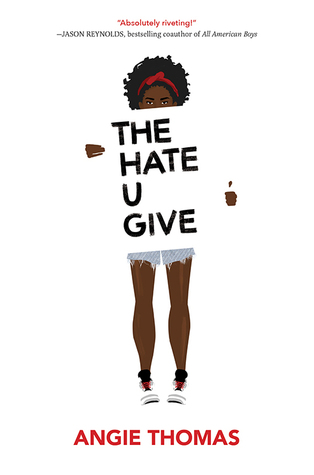 The Hate U Give

, by Angie Thomas
Although this is billed as "young adult," everyone should read this book to understand why #BlackLivesMatter.
Starr Carter is a badass young hero. She is trying to fit in at a predominantly white high school when one of her old friends is shot and killed by a police officer in a racially biased search. Starr struggles whether she should come forward publicly as a witness because of her tenuous position in her high school in addition to her family's gang ties. Family, friendship, and loyalty--all important themes.
It's a complex story, beautifully told. Read it.